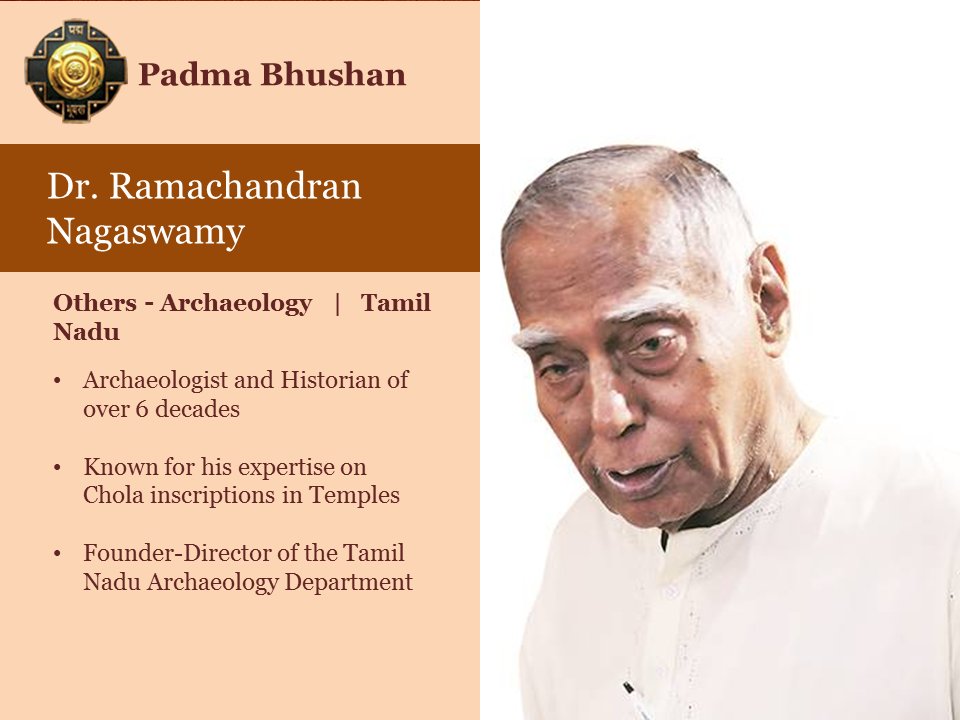 R. Nagaswami is an archeologist, art historian, epigrapher, numismatist and a great Sanskrit and Tamil literarist. He is an eloquent speaker, has published 54 books, and produced 13 dance dramas apart from conducting excavations in 10 historic cities as part of his Archaeological work.
Dr. Nagaswami demolishes Dravidianism
Dr. Nagaswami is famously known for his books with decades and decades of research supported by hard evidence of scriptures which help dismantle all the wrong things written about our heritage and our history, all the divisiveness between Sanskrit and Tamil, Vedas, and Tamil culture and how Tamil culture is very much influenced by Vedas and how it is a part of the Indian culture, a limb of the whole society of India and not an isolated culture.
"Works of reference online not by Dr. Nagaswami"
—————————
Mirror of Tamil and Sanskrit
"Works of reference online not by Dr. Nagaswami"
————————–
Tamilnadu – The land of Vedas
A lot of misinformation is being spread that Vedas is an Aryan thing and Dravidians were oppressed and what not and Dr. Nagaswami is proving that Tamilnadu is a land of the Vedas. During Sangam age, a large number of Tamil poems are written during this period but they are structured as defined and classified as Bharata's Natya Shastras. Also, the thousands of temples are based on Agamas, Vastushastras, and Vedas. The Tamil language is brought by the Vedic sage Agastya. Agastya taught both the Tamil and Sanskrit to the Pandya kings.
R. Nagaswami responds to Sheldon Pollock at …
Swadeshi Indology Conferences
Swadeshi Indology Conference  2 —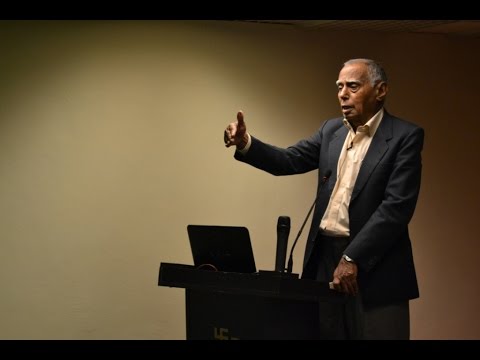 ———————-
Preparing for the third Swadeshi Indology Conference
Swadeshi Indology Conference  3 —
Figure 2 Dr. Nagaswamy highlighting the similarities between Thirukkural and Dharma Shastras and the essential unity among Indian traditions
Swadeshi Indology 3 Inaugural Events (with Proceedings Book Release)
Padmabhushan Dr. R. Nagaswamy's Plenary Talk – Tamil Nadu Land of Dharma
Panel Discussion on the proposed Harvard Tamil Chair
Critiquing the Harvard Tamil Chair
Swadeshi Indology 3 – Panel Discussion on Dravidian Hinduphobia
Swadeshi Indology 3 – Nilesh Oak's Plenary Talk on Aryan Invasion Theories
Picture from the panel discussion on 'The Harvard Tamil Chair' involving Ms. Padmini Ravichandran, Mr. Rajiv Malhotra, and Mr. G. Olivannan.
Swadeshi Indology 3 – Panel Discussion on Dravidian Hinduphobia.
Dr. M.A. Alwar presenting about Manipravala during a session to discuss the 'Pan Indic Traditions of Tamil Nadu' 
Prof. Kanagasabapathi's Plenary Talk on Jati, Kinship, and Entrepreneurial Development in Tamil Nadu. Swadeshi Indology
Mr. R. Raghavachari giving a talk about Hinduphobia in Indian society and legal means available to counter the same.
A Hijacking of Tamil Identity: Swadeshi Indology Conference 3
De-Hinduisation of Tamil Literature: Swadeshi Indology Conference 3
Hindu Dwesham of EVR: Swadeshi Indology Conference 3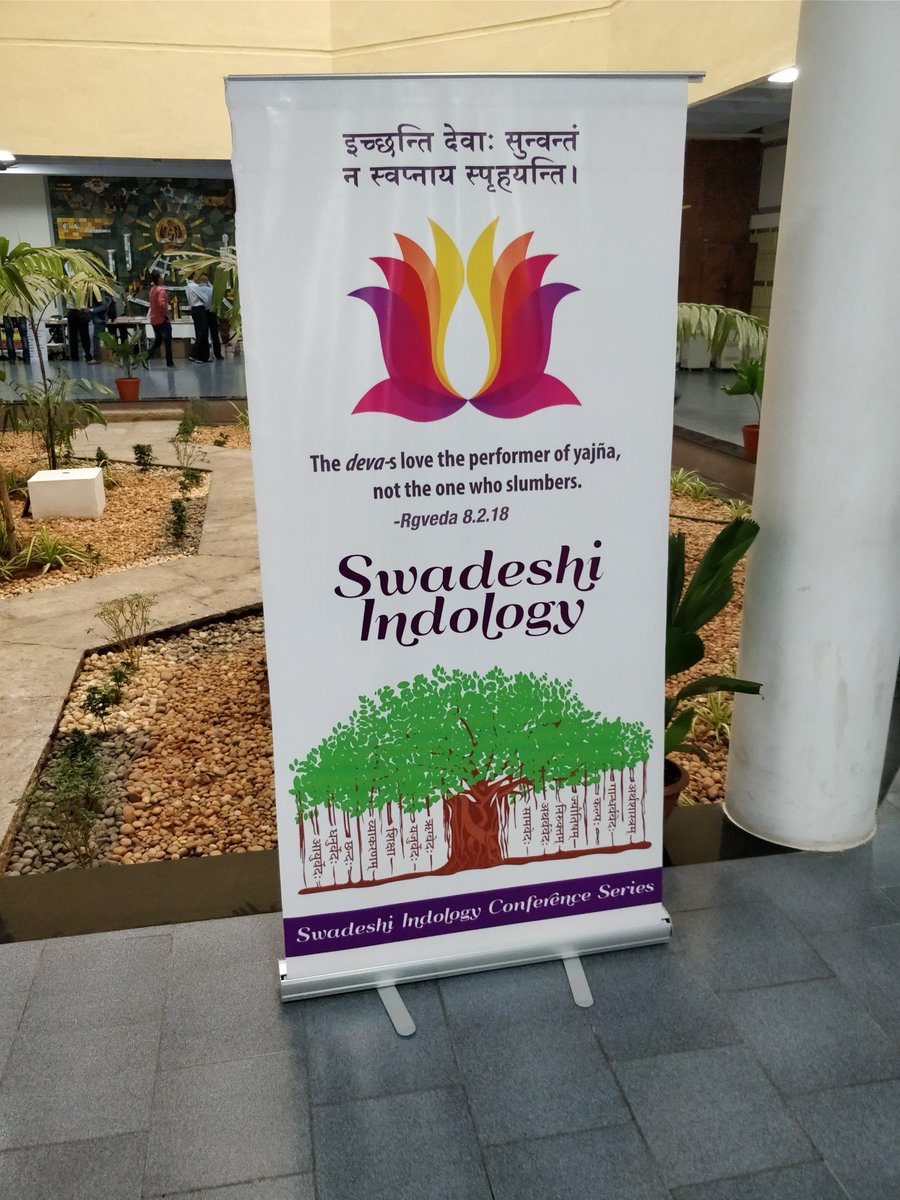 ——————————————————————————————
The Nataraja Idol case
Read the last paragraph
Petition in London court asking British Museum to return Sarasvati Pratima to Bhojshala, Dhar: Dr. Subramanian Swamy. AMovementagainst museums of the world …
—————————————————————————————–
——————————————————————————————
"When looking at the literature on the life of St. Thomas, it is not mentioned anywhere that he came to India. It is only a myth, which has now been connected with the excavations at Pattanam, near Kodungalloor," – Dr. R. Nagaswamy
INCLUDE ST. THOMAS CHURCH IN MUZIRIS HERITAGE PROJECT SAYS BISHOP DR. JOSEPH KARIKKASSERY
Dr.Nagaswamy warns against linking St Thomas myth with Pattanam excavations
"Works of reference online not by Dr. Nagaswami"
——————————————————————————————
Misrepresenting Thiruvalluvar 
https://apostlethomasindia.wordpress.com/tag/thiruvalluvar/
Dr. Nagaswami responds
—————————————————————————————–
——————————————————————————————