नमस्ते सदा वत्सले मातृभूमे,
(हे परम वत्सला मातृभूमि! मै तुझे निरंतर प्रणाम करता हु,)
त्वया हिन्दुभूमे सुखं वर्धितोहम् ।
(तूने सब सुख दे कर मुझको बड़ा किया|)
महामङ्गले पुण्यभूमे त्वदर्थे,
(हे महा मंगला पुण्यभूमि!)
पतत्वेष कायो नमस्ते नमस्ते ।।१।।
(तेरे ही कारण मेरी यह काया, तुझको अर्पित, तुझे मै अनन्त बार प्रणाम करता हु।।)
The content and pictures of 'noconversion' account have been collected, categorized and presented in Kshatrya Blog 1 and 2.
Please visit 'noconversion' regularly for more information.

This blog's goal is to STOP Hindu conversions by Christian Missionaries in INDIA & Nepal
Facebook        https://www.facebook.com/noconversion/
—————————————————————————————-
When a person is converted his or her family members (may not be converted but they) are hurt, even the converted must be hurt underneath a little bit, the community is deeply hurt. What would you call this act that hurts? It is violence.  It is not the ordinary violence, it is the violence of the deepest person in the human being. This violence wipes out cultures.  It is violence against people who are committed to nonviolence. 
Swami Dayananda Saraswati
—————————-
An earnest request to Christians…
We request Christian missionaries to stop 'conversion violence' against us. We ask our Christian friends and nations to stop their donations to the church as it is used in destroying many cultures of the world. We ask our Christian brothers and sisters to convey this message to their religious clergy. Thank you. Dhanyavad. Namaste.
 ——————————————————————————————
Conversion is Violence – Speech by Swami Dayanand Saraswati
ॐ भारत ॐ Retweeted ॐ भारत ॐ
•Conversion is Violence. •Conversion is Cultural Terrorism. •Conversion is Genocide of Civilizations. 1. Conversion must be Banned. 2. Conversion must be Punished severely 3. Govt must incentivize De-Conversion
——————————————————————————————
Open Letter to Pope Francis From India By Maria Wirth @mariawirth1
Open Letter to Pope Francis From India By Maria Wirth
When recently, on a visit to southern India, I saw so many new churches, I got the idea to write an open letter to Pope Francis. He is getting a lot of …
organiser.org
——————————————————————————————
Lee Kuan Yew warns on Dangers of Christianity and Islam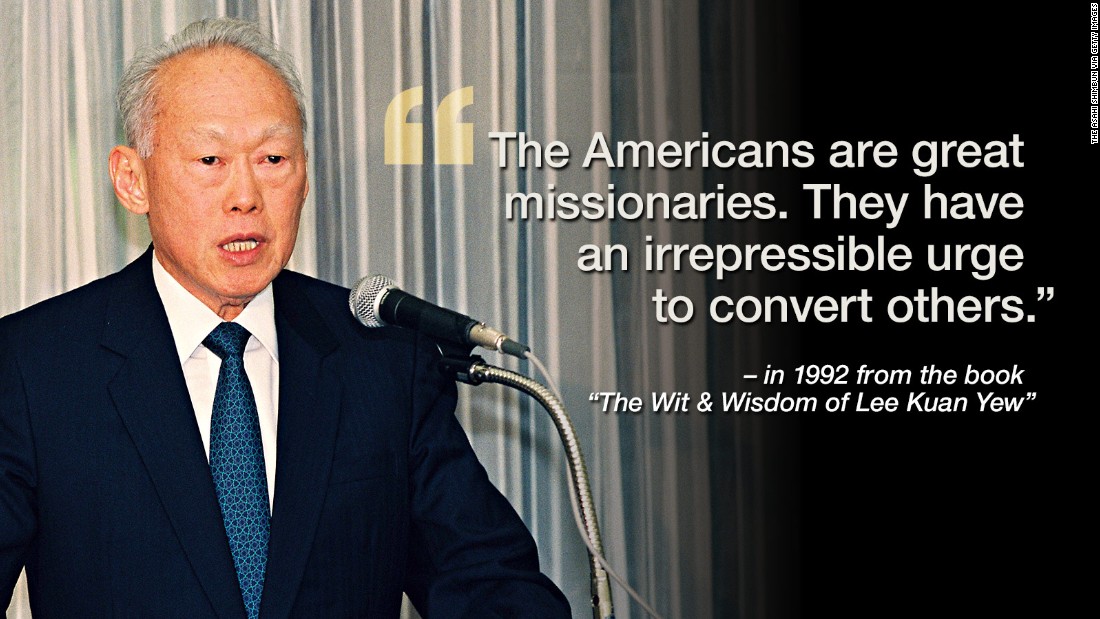 ——————————————————————————————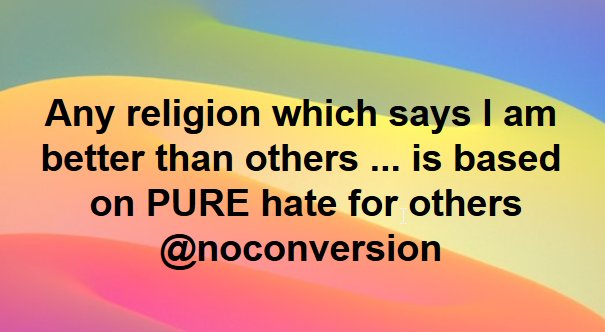 ——————————————————————————————